Welcome to the BlockScience Quarterly newsletter! Our aim is to provide you with the latest news and insights on emerging research and innovation in BlockScience's extended ecosystem.
As we move into the second quarter of 2023, we reflect on the exciting developments so far this year. Our team was active at several events and talks, and published thought-provoking articles and papers focused on governance and social science, economics and mechanism design, as well as machine learning and AI.  

Let's dive in! 🤿
Governance & Social Science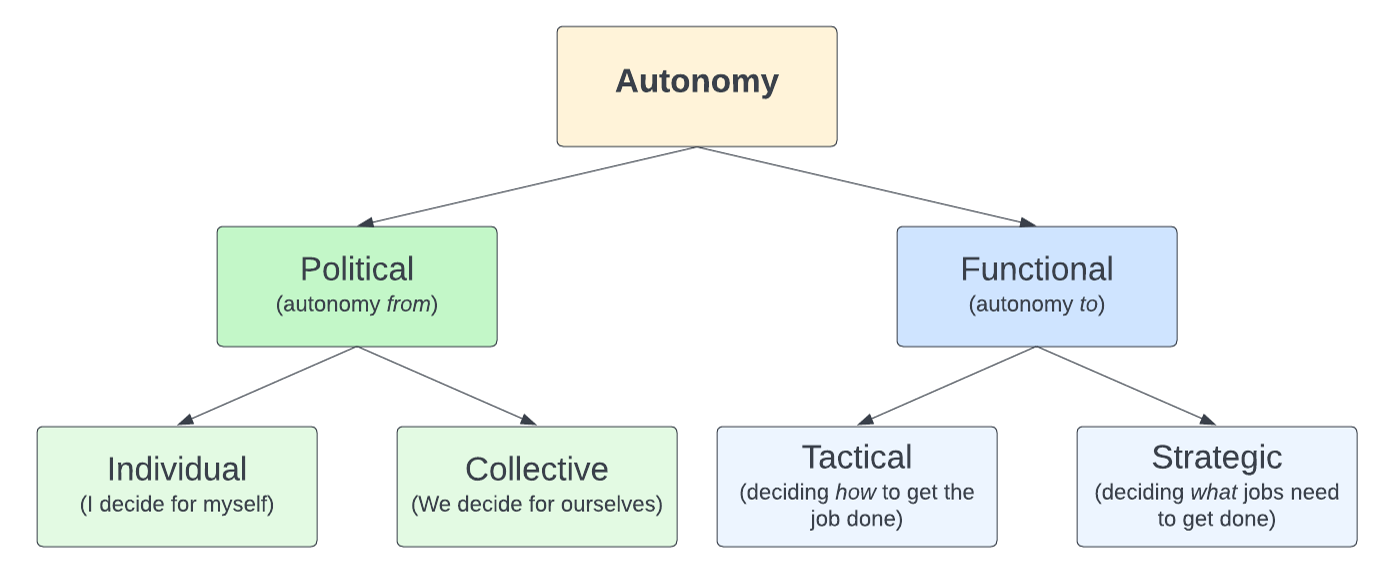 In emergent, self-organizing institutions, there are many shades of 'autonomy'. In this new research piece, we unpack the concept to examine inherent tensions and trade-offs and outline a common language for organizational design and analysis. The article examines the various interpretations of autonomy and provides a framework for disambiguating its use in different contexts.
This article delves into the innovative field of Computer-Aided Ethnography (CAE) and its applications in the emerging field of Web3. It explores the intersection of ethnographic research and computational methods, highlighting how CAE can provide deeper insights into the cultural and social practices of online communities. For those interested in the potential of technology to enhance traditional research methods, this article is a must-read.
The emergence of Web3 promises a more participatory mode of digital self-organizing and shared ownership of digital infrastructure, but few analytical frameworks exist to approach this emergent field. In this paper, researcher Kelsie Nabben draws on infrastructure studies as a theoretical lens to offer an analytical framework for approaching Web3 as an exploration of 'how to infrastructure' through prefigurative self-infrastructuring. The paper's persuasive argument for adopting infrastructure studies as a theoretical lens to approach Web3 makes it essential reading for anyone interested in the future of digital infrastructure.
This article summarizes a research paper by Eric Alston, published in the MIT Computational Law Report. The paper explores the inevitability of conflict within organizations and offers an analysis of ex-ante and ex-post design levers to mitigate and resolve conflict. The paper emphasizes that an organization's resilience depends on how well it can manage conflict and accommodate diverse governance preferences, discusses the challenges of designing DAOs, and offers potential solutions.
Economics & Mechanism Design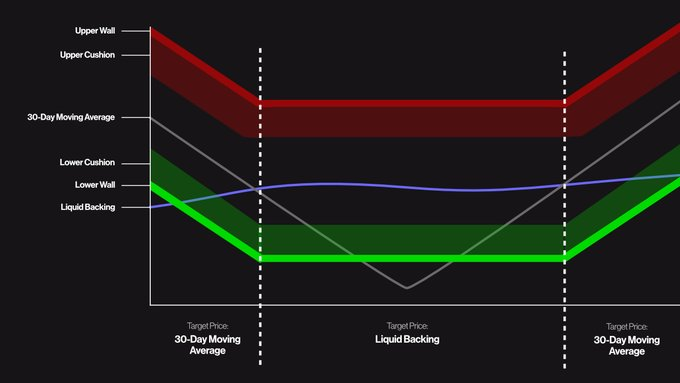 In the world of decentralized finance (DeFi), Olympus has garnered significant attention from investors and DeFi enthusiasts alike for its unique approach to liquidity provision and price stability. In this article, our team surveys the Olympus ecosystem, exploring its design principles and analyzing its performance using advanced simulation techniques.
If you want to go deeper into the topic, we also have an Olympus YouTube Playlist that explains the cadCAD model, OHM bond volatility, panic selling, and a pseudo-Soros attack.
The Filecoin community was engaged in an active debate over network governance involving algorithmic policy, incentives, and token distribution. To support dialogue and debate, BlockScience was called on to author a report analyzing the benefits and drawbacks of FIP-0056, the Filecoin improvement proposal at the center of the debate. This report was completed at the request of the Filecoin Foundation for an independent, first-principles review of the deeper technical ramifications of the proposals under discussion.
Exploring the Platformization of Community Inclusion Currencies
This quarter, BlockScience co-authored a research paper with Grassroots Economics and Informal Systems that explored the opportunities and challenges in platformizing and interconnecting local credit systems in the style of Grassroots Economics' Community Inclusion Currencies (CICs). Funded by OneProject, the paper was an exciting collaboration that examined the potential for liquidity saving via credit clearing across CIC networks, and touched on the possibility of new forms of automated market makers for 'fluidity' in local production-based credit ecosystems. Though the paper was not publicly published, we anticipate future open R&D and documentation - stay tuned!
Machine Learning & AI Explorations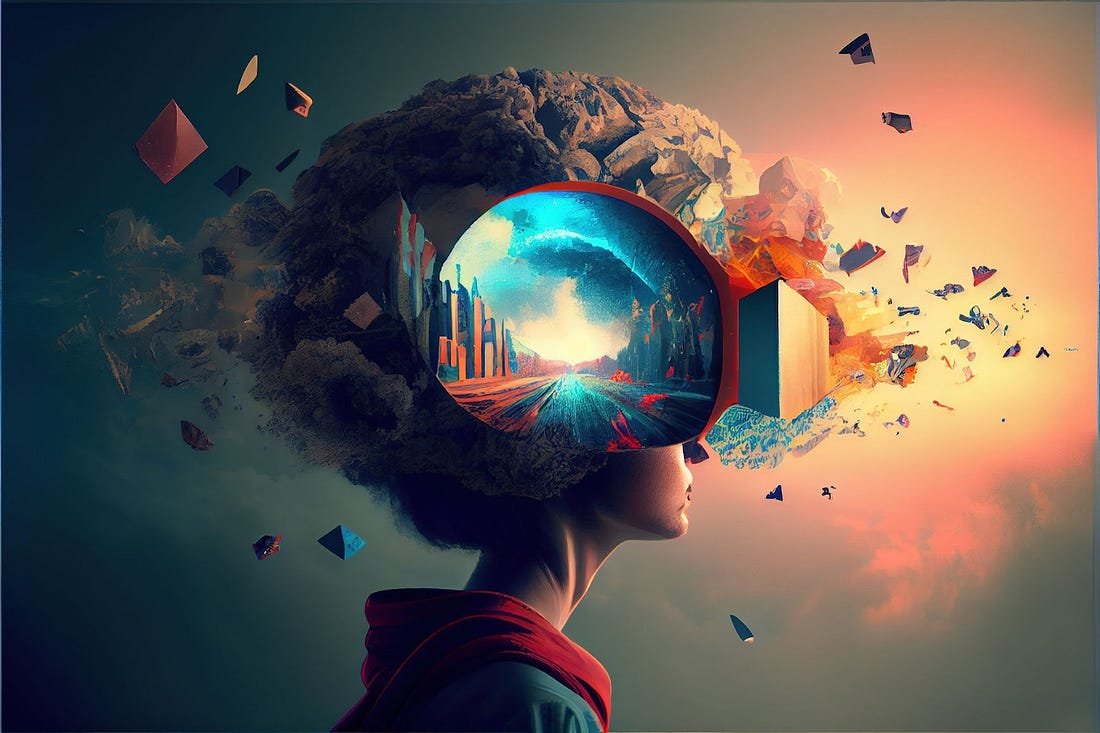 Our founder, Michael Zargham, "interviewed" Chat GPT on emerging institutions, states, and the future of internet-native societies - and there were some fascinating responses. Through the lens of an AI language model, ChatGPT offers insights into the potential of blockchain technology and decentralized governance systems to reshape how we interact and organize in the digital realm. It's a thought-provoking read that's sure to spark your imagination and leave you pondering the possibilities of the Internet's next chapter.
In this experiment using chatGPT for writing, Michael Zargham focused on prompt engineering as a learning experience to challenge the way we approach knowledge and decision-making. It delves into the limitations of rationalism and the importance of incorporating meta-rationality in our thinking. It's a great read for exploring new ideas and expanding your understanding of rationality and decision-making.
Events, Talks, & Presentations

The BlockScience team, with friends from MetaGov, joined and hosted several events at ETH Denver, an annual event that attracted 20,000 people this year. BlockScience met with dozens of organizations to share research and insights in operations research, engineering cyberinfrastructure, institutional design, and data science.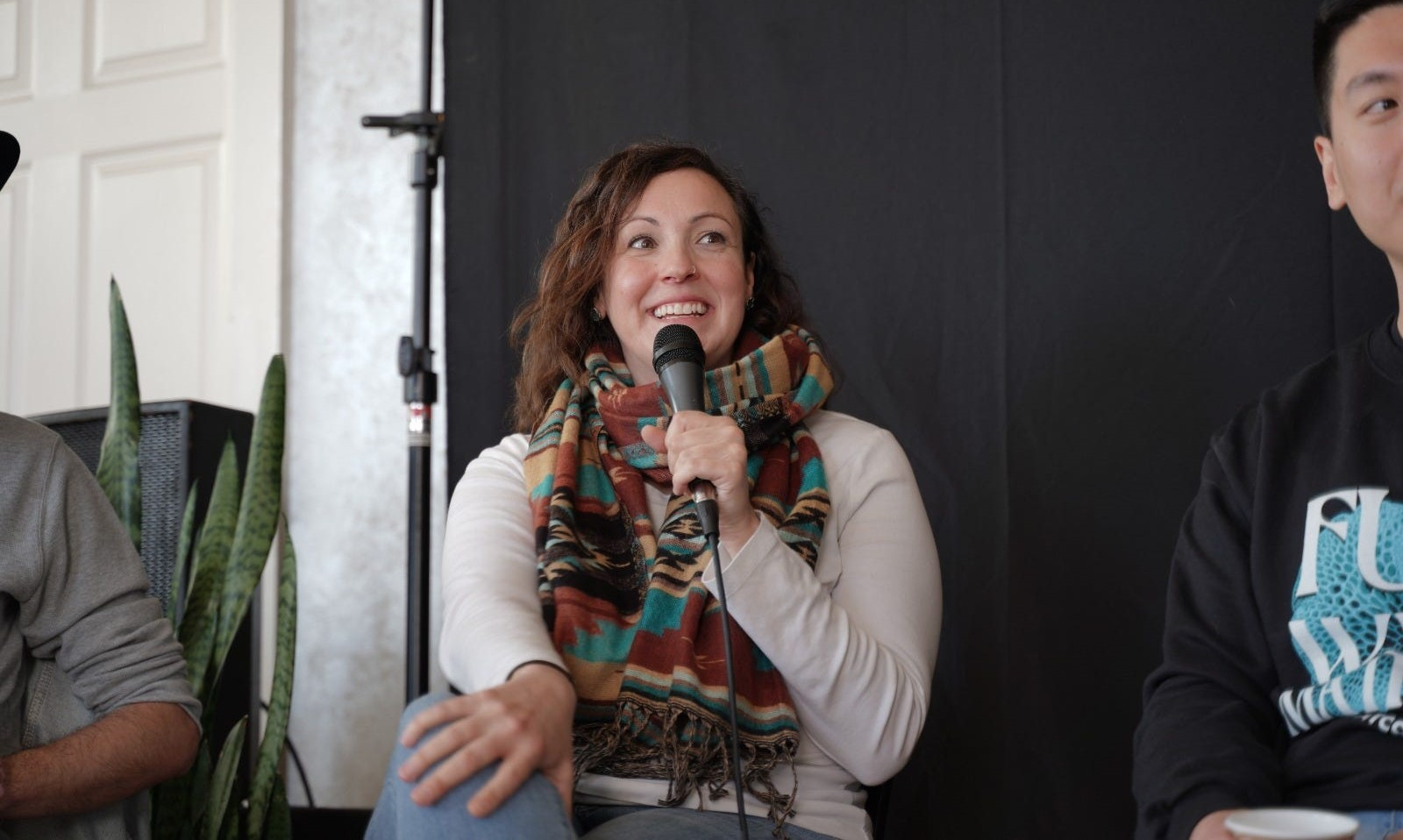 What is the viability of the idea of a Network State? In a conversation with the Blockchain Socialist, our Chief Engineer Michael Zargham gives a thoughtful critique of the idea proposed by Balaji Srinivasan in his book published last year. It has been a hot topic of conversation in considering the potential future of institutions, extitutions, and self-infrastructuring organizations.

On the podcast, Zargham examines the implicit assumptions in the Network State idea, and why it's ill-suited to structure information-age societies. You'll definitely want to hear this fresh take on the runaway meme.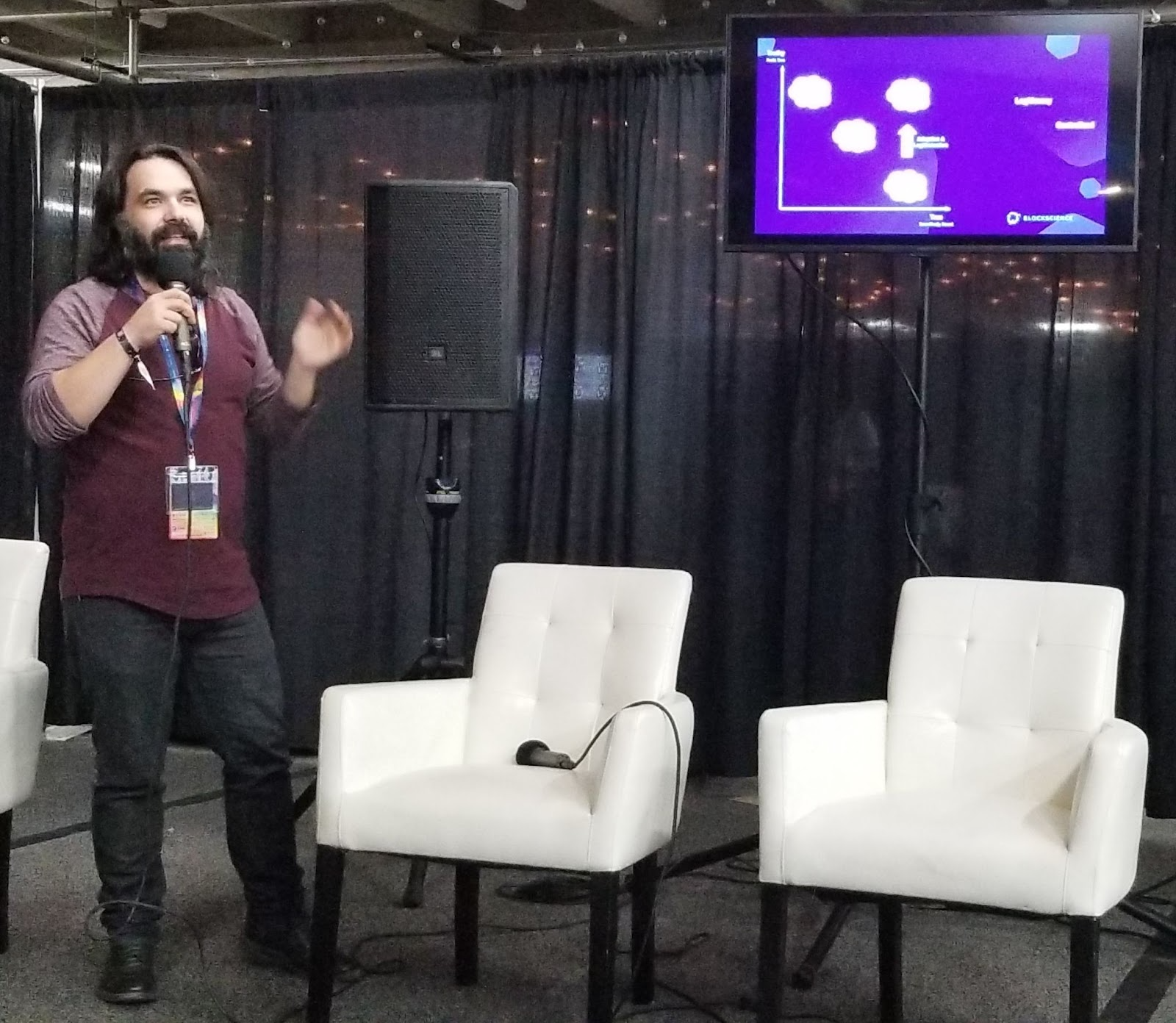 Zargham also joined Maths Professor and Token Engineering Course Creator & Advisor Octopus for a fascinating conversation on mathematical optimization, modeling, communication, and education, and why we may want to rethink our assumptions around objectivity.
Speaking of memes…Meanwhile, BSci researcher Jeff Emmett was talking about mycelia and the lessons we can learn from nature on economics, governance, and complex systems on the Team Human podcast with Douglas Rushkoff, media theorist, author, and early cyberpunk.  Have a listen, and you just might start calling yourself a Mycopunk!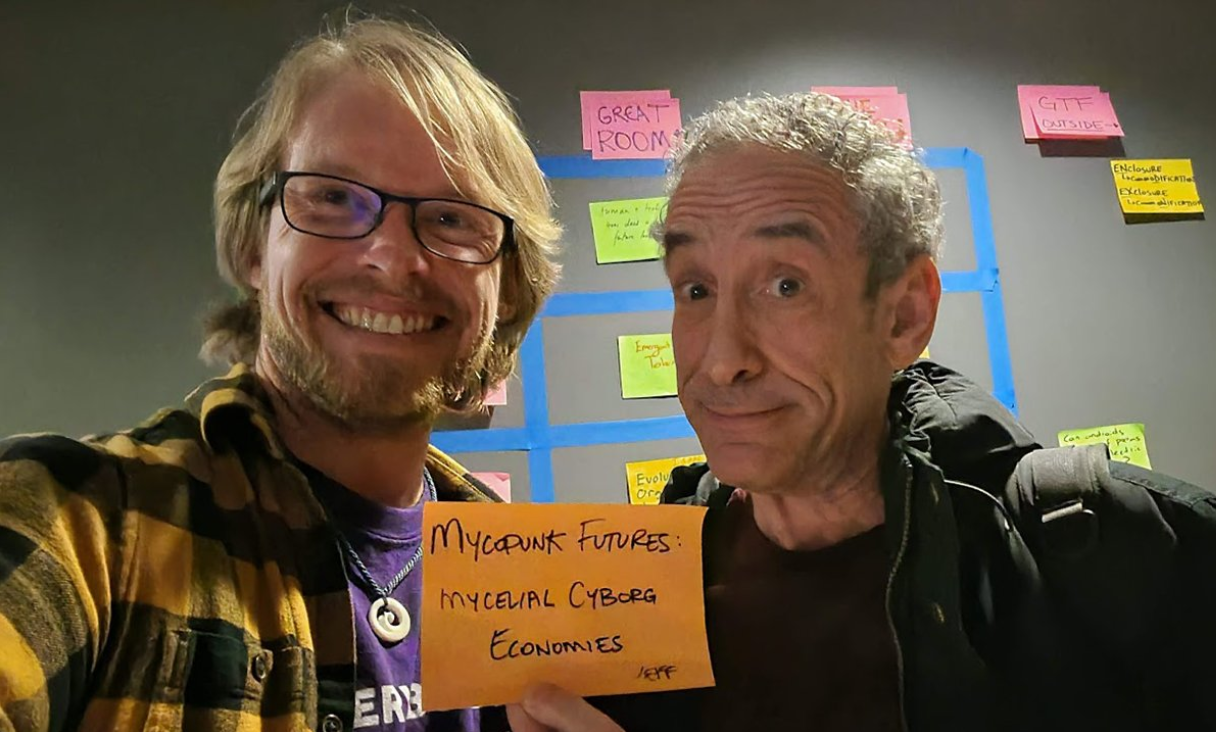 Jeff Emmett and BSci's Jessica Zartler also recently joined a Twitter space with Regens Unite, a community network focused on Climate Activism, Technology, Purpose Organizations, Cooperatives, DAOs, Impact Investing, Regenerative Finance (ReFi), Decentralized Science (DeSci), and Art. The discussion focused on solidarity, support, and care and how we consider the various expressions thereof in systems design.

...And if you have long commutes or need podcast fodder for daily walks, you will definitely want to bookmark this BlockScience Smart Contract Research Forum Series. Your brain will delight in the multidisciplinary knowledge shared from nine BlockScience team members on engineering methodology, data, measurement and computational science, complex system design, computer-aided governance, and decentralization.   
Ecosystem Updates
As part of our ongoing efforts to promote and champion the work of organizations we support and admire, we are pleased to highlight some of our research colleagues, partners, and events within our ecosystem.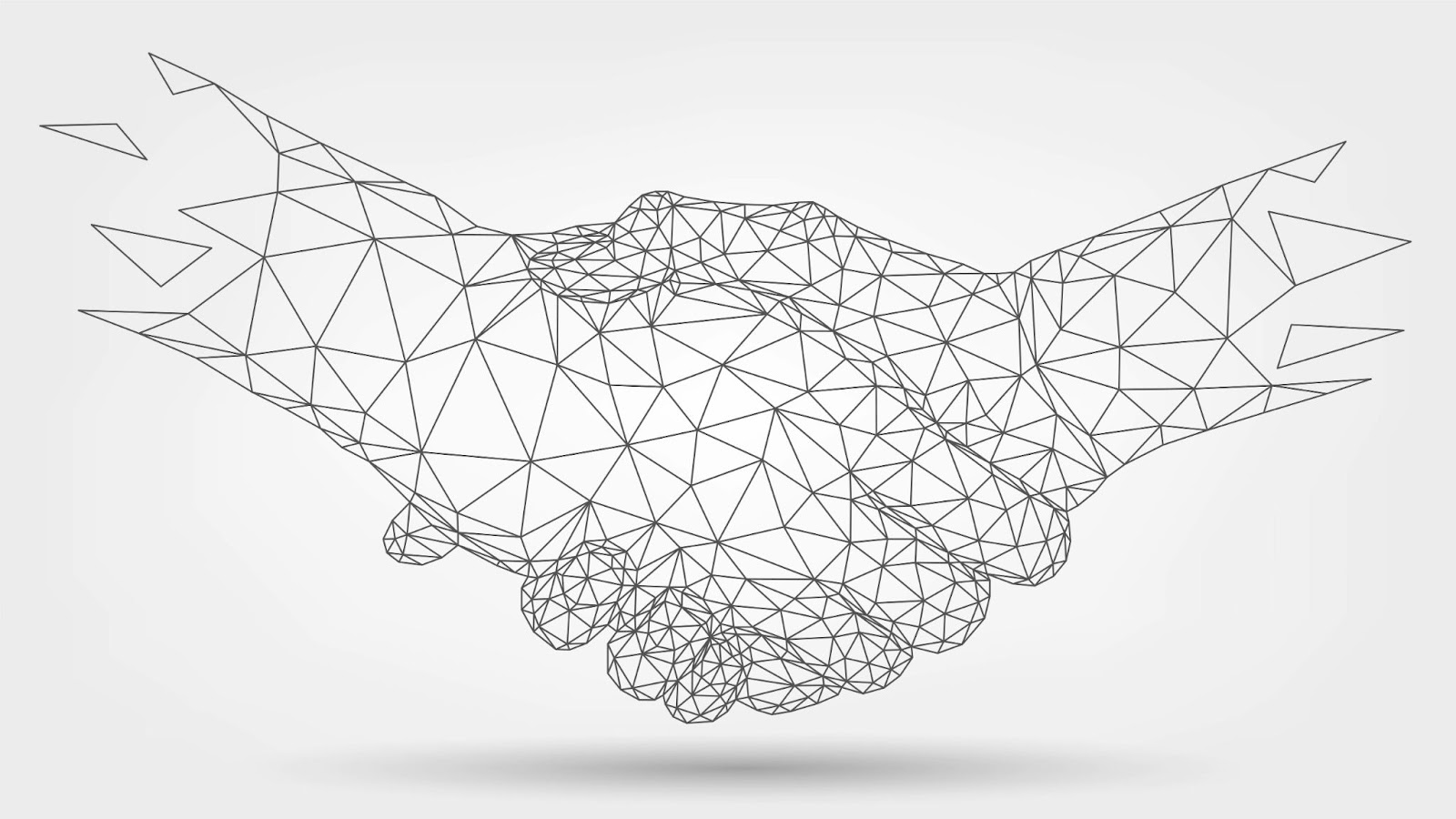 Donate to cadCAD, Token Engineering, DeSci & More!

Open source grants platform Gitcoin kicked off its new decentralized round with hundreds of thousands in matching funds to seed ecosystem growth. Under the new process, there are multiple categories under the core and feature rounds. Explore and read the donation guide here and support modeling & simulation framework and OS toolkit cadCAD's next evolution in OSS, Token Engineering's grant round, and the DeSci track.
"Learn Complexity by Doing" with a diverse community of global Adventurers and inclusive Guides. Meet future friends and collaborators from all countries, domains, perspectives, and levels of familiarity with Complexity. Your perspective is needed!  Join their next online Summit on April 28-30th, 2023 - sign up on their website!
In 2023, TE Academy plans to expand on their accomplishments and grow the Token Engineering ecosystem. They will focus on the following objectives:
Creating job opportunities for token engineers;
Establishing NFT-based proofs as a vital asset of the community and a critical gauge of expertise and accomplishments in the field;
Establishing token-based value flows for our own ecosystem.
If you are interested in studying TE Fundamentals, find all course offerings here.
Our friends at Curve Labs now have a YouTube channel! They'll be sharing their in-depth research, starting with a powerful presentation on Measuring Climate Impact. In the video Curve Labs & Kolektivo researcher Louise Borreani examines Monitoring, Reporting and Verification (MRV) practices and examines their use in Web3-native nature-backed credits.
Decentralized Science (DeSci) is a movement aiming to upgrade traditional science processes by providing a public infrastructure for publication, funding, reviewing, crediting, storing, and disseminating research using the Web3 stack. DeSci World is a network and social hub aiming to connect organizations and researchers experimenting and building on this idea. We've recently joined with a listing in their DeSci directory. Check out DeSci world, explore other organizations in their database or contact the team to add your listing.
---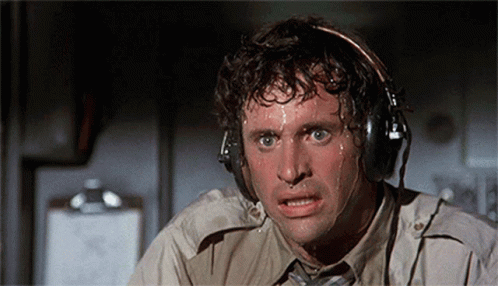 Needless to say, it's been a busy quarter!

We're working hard to keep "bending the long arc of the future away from dystopia" as our Chief Engineer & Founder Michael Zargham likes to say.

Stay tuned for the next quarterly update as we explore CoFi Austria, Blockchain Constitutionalism: The Role of Legitimacy in Polycentric Systems in Italy and publish new and exciting R&D!
---
About BlockScience
BlockScience® is a complex systems engineering, R&D, and analytics firm. Our goal is to combine academic-grade research with advanced mathematical and computational engineering to design safe and resilient socio-technical systems. We provide engineering, design, and analytics services to a wide range of clients, including for-profit, non-profit, academic, and government organizations, and contribute to open-source research and software development.